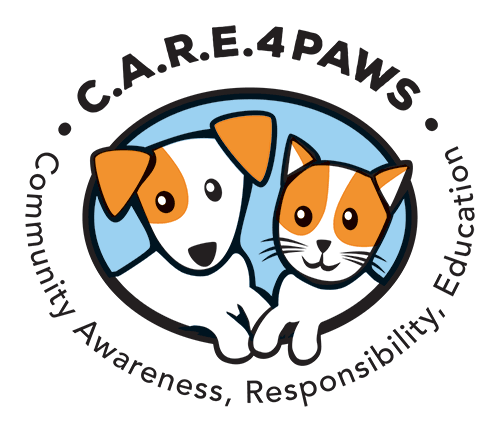 Super Supporters
Andrew Sharpe, Day Yeager, Landa Parisi, Sami Salem & Belinda Burns
Super Supporters
Hailey Fox, Sharyn Main & Ashleigh Davis
Thank you, C.A.R.E.4Paws Supporters!
And thank you, Joe & Arlene Geeb, for the amazing cake!
Super Supporters
Andrew Sharpe, Day Yeager, Landa Parisi, Sami Salem & Belinda Burns
Thank you for joining us to celebrate a great year for C.A.R.E.4Paws and to celebrate YOU, our supporters, who make our work possible!