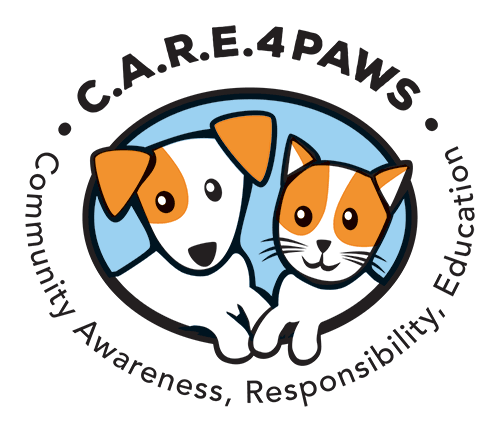 Your generous donation helps C.A.R.E.4Paws provide critical services that reduce pet overpopulation, improve animal welfare and ensure pets can stay with their families for life. Your contribution counts!
YOUR TAX-DEDUCTIBLE DONATION AT WORK



$25: Pays for vaccines for one cat or dog in need.


$50: Sponsors vaccines, microchip and flea treatment for one pet.


$75: Covers vaccines, microchip, flea treatment and food for one pet.


$100: Funds a spay/neuter surgery for one cat or dog.


$250: Helps fund our Companion Pet Assistance program, which supports low-income, senior, disabled and homeless pet owners with veterinary care, pet food delivery and more.


$500: Supports Paws Up for Pets, which works with local youth to inspire compassion and accountability for animals and empathy in our community.


$1,000: Sponsors a full day of spays/neuters in our Spay Mobile for up to 15 dogs and cats. This is an incredible investment in the future of our animal friends!