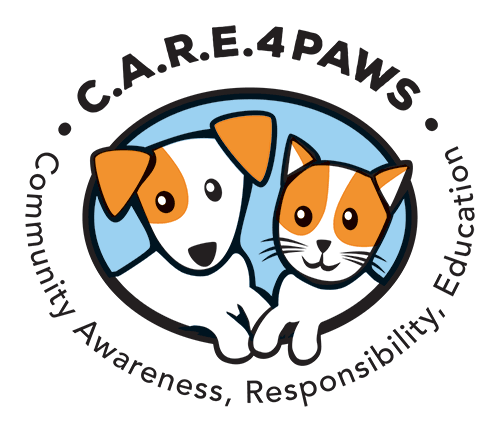 Make a donation
Click on the button to give a one-time gift. We will split proceeds from Furever Valentine's with the 93108 Fund.
Become a monthly donor
One of the greatest ways to help is by becoming a monthly C.A.R.E.4Paws contributor. Simply click on the button below to commit to a monthly donation amount of choice. You will receive a tax receipt at the end of the year for your generous gifts.
Mail a check or money order
Or mail a check or money order to us, payable to
C.A.R.E.4Paws
P.O. Box 60524
Santa Barbara, CA 93160-0524